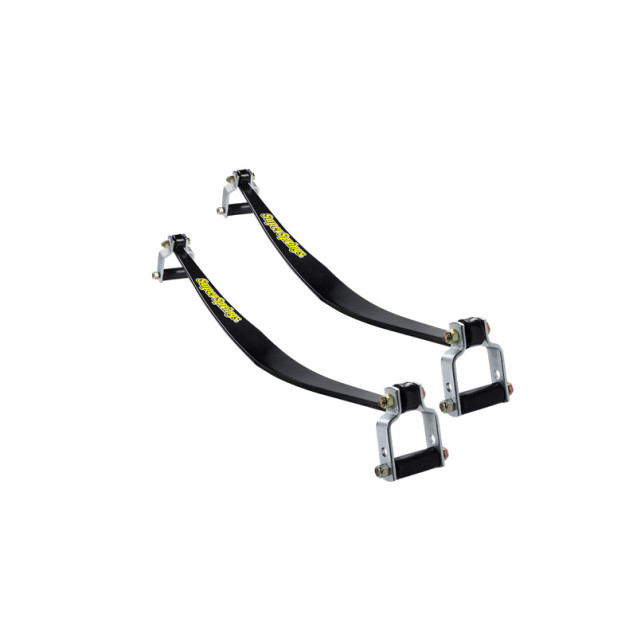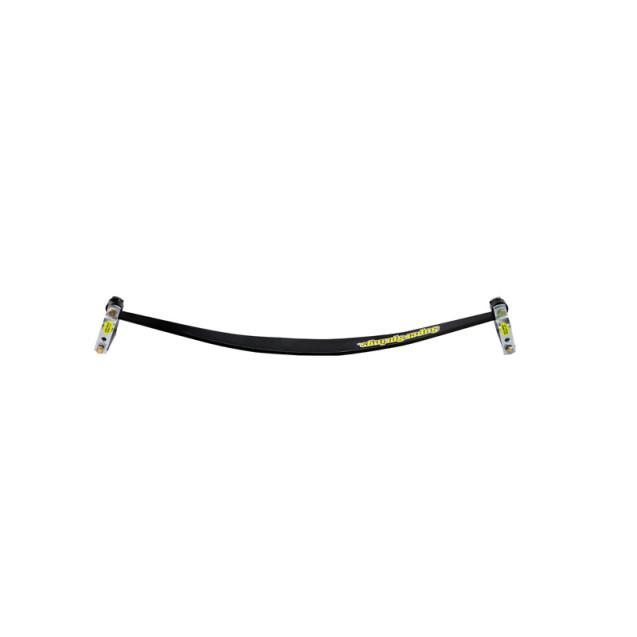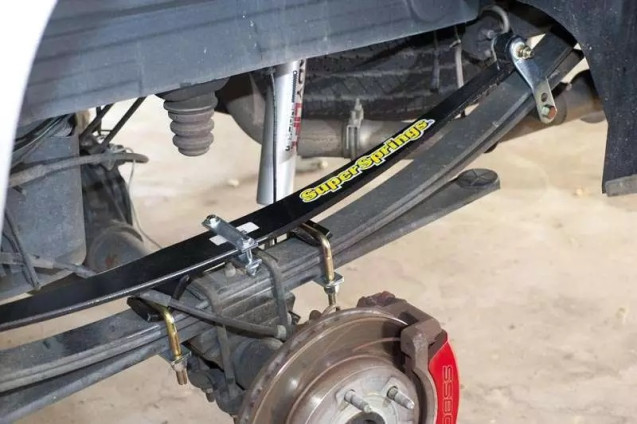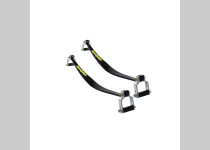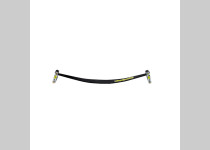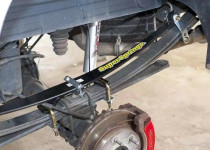 SSA11 Supersprings
€798,29
(Incl. VAT €138,55)
These SSA11 leaf springs are progressively sprung and stabilizing so that the rear is no longer hard sprung at low loads.
This is due to the smart solution with a dynamic suspension and rollers.
The existing leaf spring no longer needs to be removed, which saves a lot of installation time.
Description
Sold as a pair (left and right)
Maintenance-free
Self-adjusting suspension stabilizing system
1900 (lb) Additional Load-Leveling Ability
Reduces body roll up to 30% without compromising ride quality
Works in conjunction with original equipment leaf spring assembly
Adjustable shackles allow installation to suit various needs
Typical installation completed in approximately one hour
SAE 5160H high-grade steel
Shot peened to relieve spring stress and extend product life
Never load any vehicle beyond the manufacturer's GVWR