-10%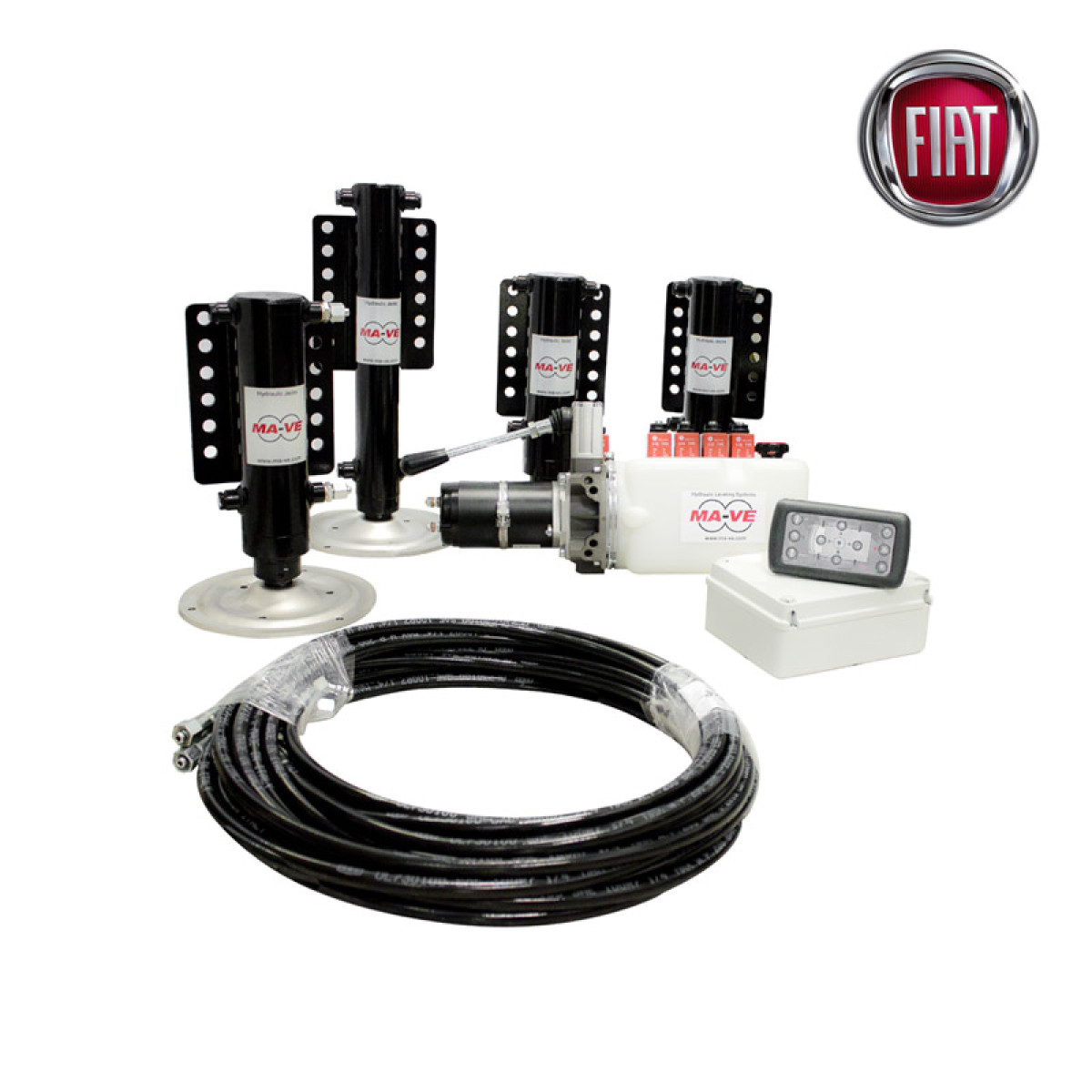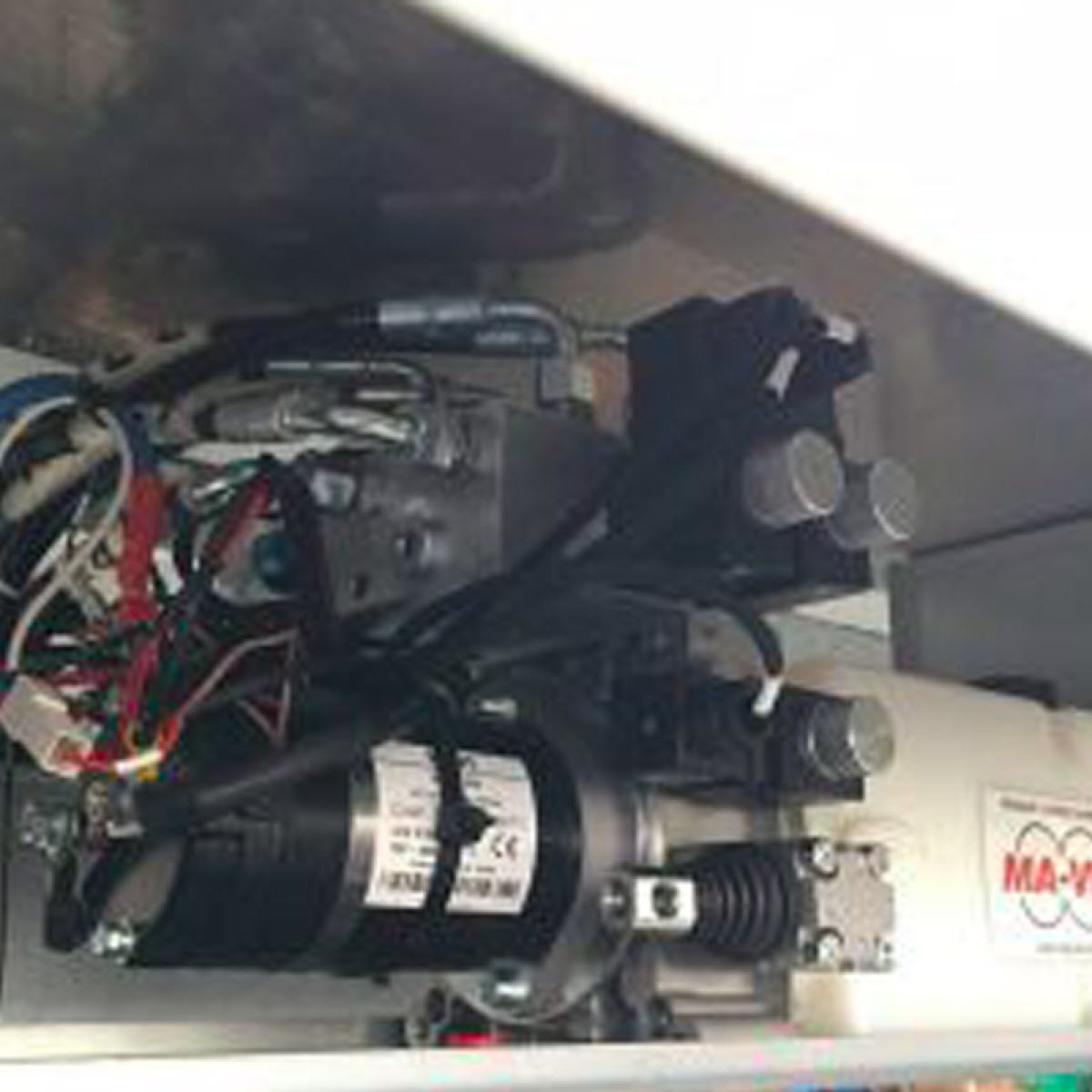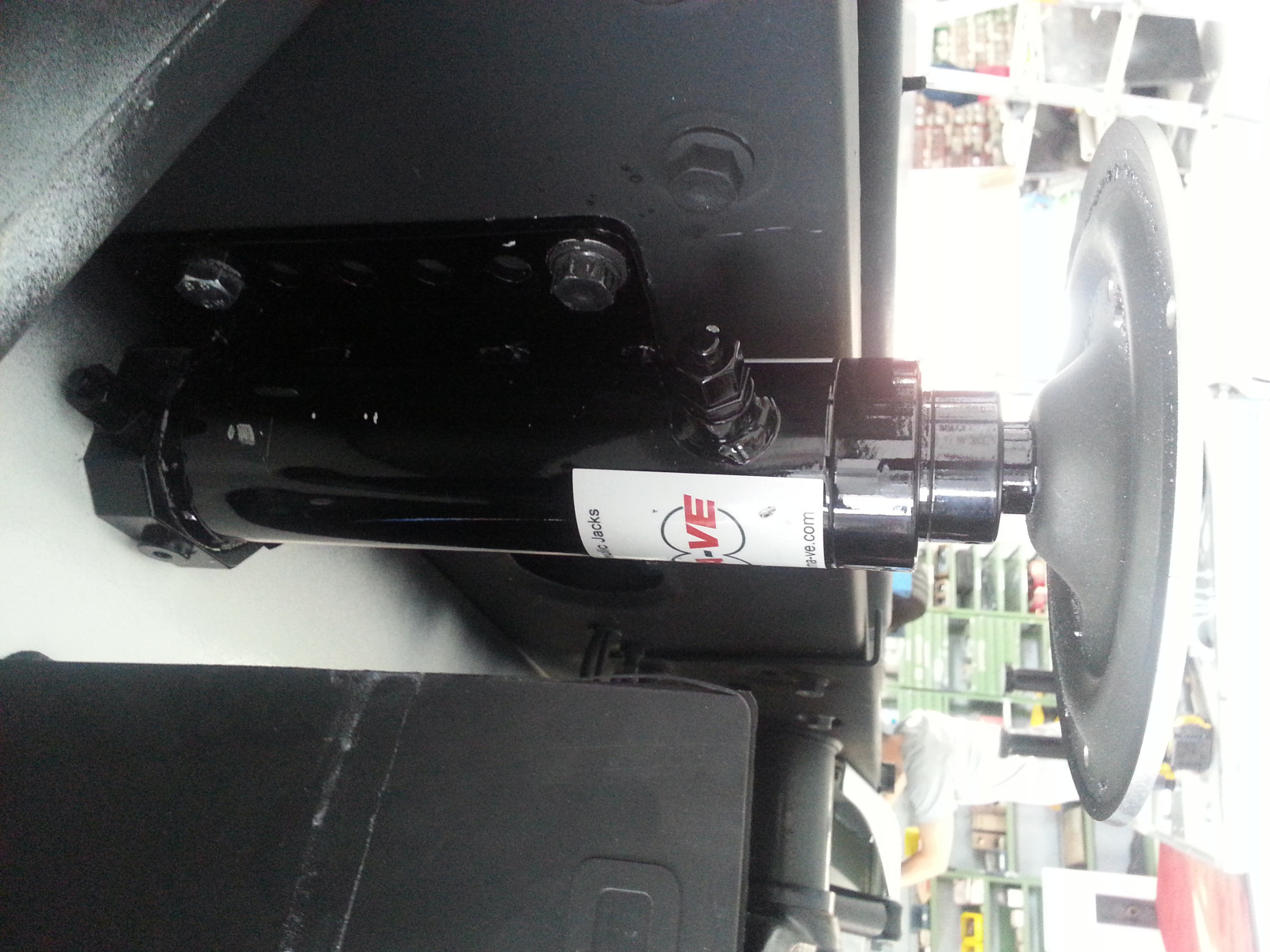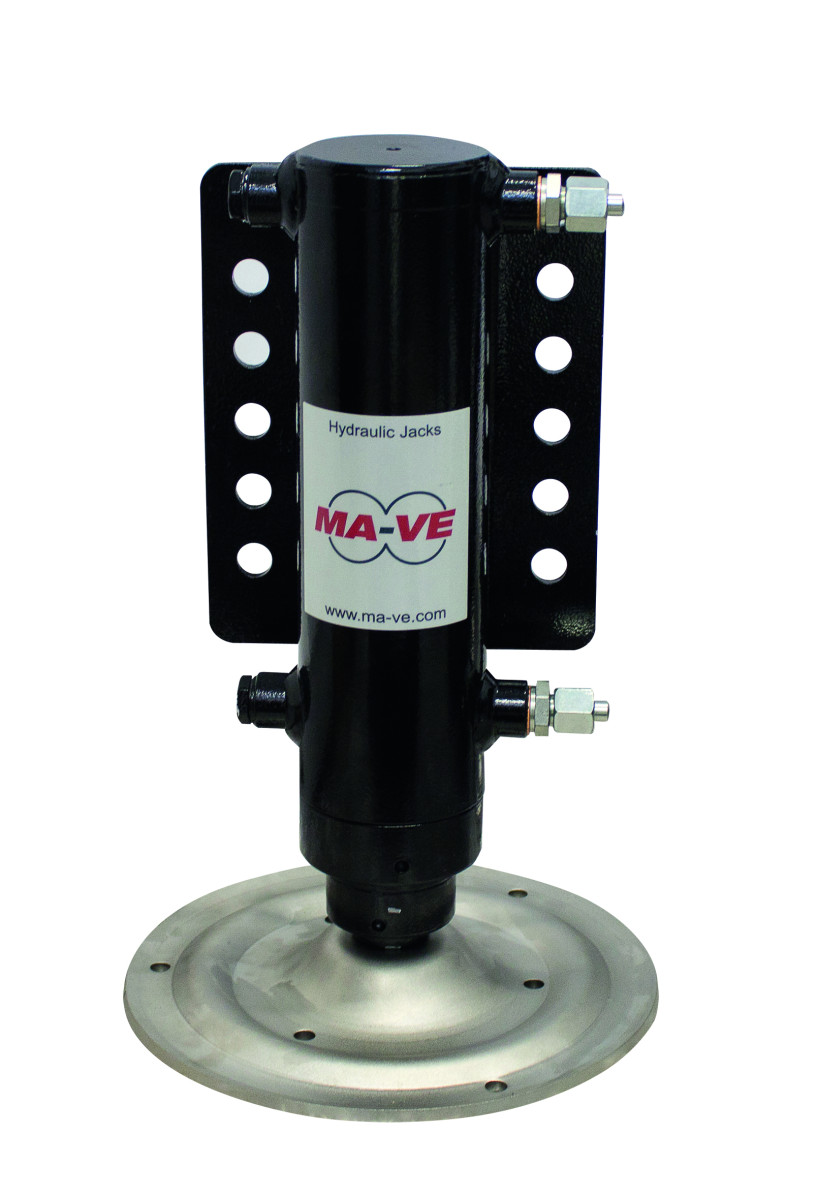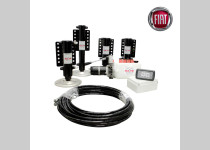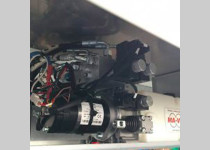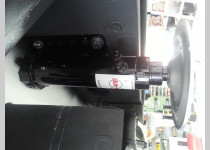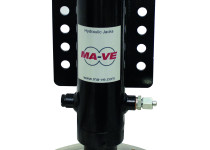 Hydraulic level system Automatic X250-290
€4.849,99
(Incl. VAT €841,73)
Original price: €5.389,99
You save 10%
Hydraulic levelling system for X250 chassis from 2006 – present by Ma-Ve
The hydraulic levelling system is applicable on almost all campers. For campers on which standard kit's can't be used, special adapters will be supplied.
Features
Your vehicle will be level and stable within two minutes
European components
Research and development entirely in-house
Global service point coverage
Excellent dealer network with qualified personnel
The best price-to-quality ratio
Fully automatic leveling with one press of a button
Professional hydraulic jacks from MA-VE in San Marino.
MA-VE guarantees a high-quality, durable, and reliable support system that provides stability to your camper during your stay and rest.
Stabilize and level your camper for optimal comfort.
Finish
MA-VE has provided the cylinders with 5 layers of coating and high-quality stainless steel base plates to prevent corrosion.
The compact unit, the heart of the system (pump), is of industrial quality, making the system extremely reliable.
The components of this unit can be purchased anywhere, ensuring that the system can always be repaired in case a part breaks.
The cylinders have a stroke of 310-350mm.
The leveling system can also be used to change a tire if it goes flat.
The system is suitable for light and heavy vehicles and can be operated with the included control panel or your smartphone.
Description
The high-end hydraulic levelling system by Ma-Ve
is pure luxury. The system can be controlled with the control panel, but also with an App on the iPhone, Android smartphone or tablet. The app will use the bluetooth of the smartphone to connect to the Ma-Ve system.
The jacks have 5 layers of coating to optimally protect them agains corrosion and have stainless steel ground plates with holes to drain moisture.
The Hydraulic pump can be supplied in 12V and a 24V version. Further are these pumps supplied with an emergency manual pump in case of a low Voltage of the battery.
The Ma-Ve levelling system can be supplied with special return valves to make sure the system won't go down in case of a leaking hose.
The system for the Fiat Ducato will be supplied with telescopic jacks to make the ground clearance as high as possible.
The MA-VE Hydraulic levelsystems can be supplied for the following vehicles:
1. MB sprinter 35
2. Fiat Ducato X250/X290
3. Fiat Ducato X250/X290 AL-KO
4. Ford Transit
5. Iveco Daily tot 7,5t
6. Iveco Eurocargo