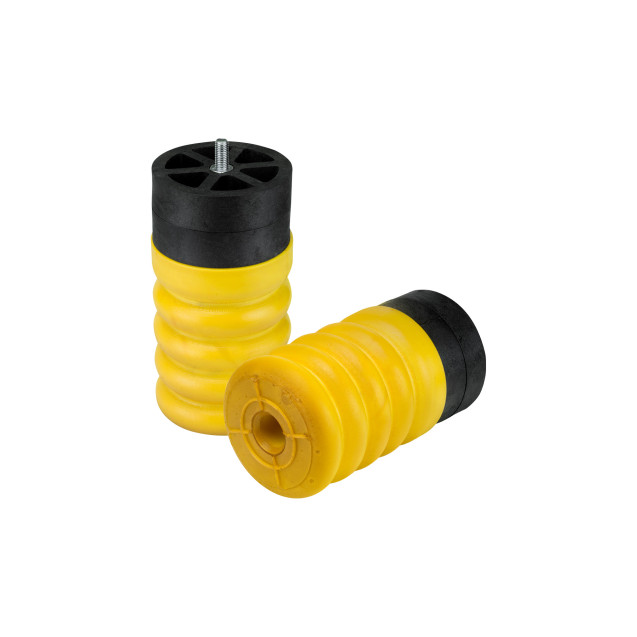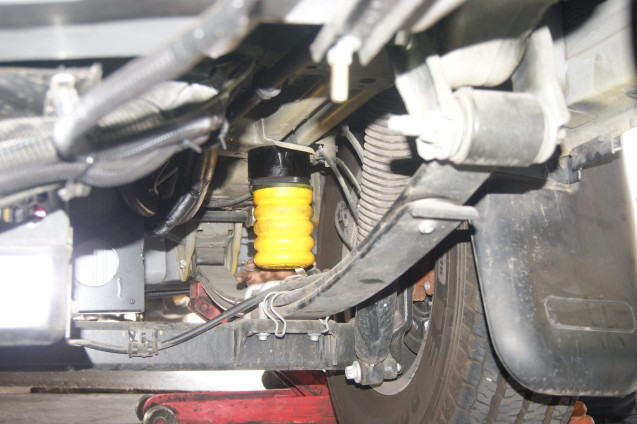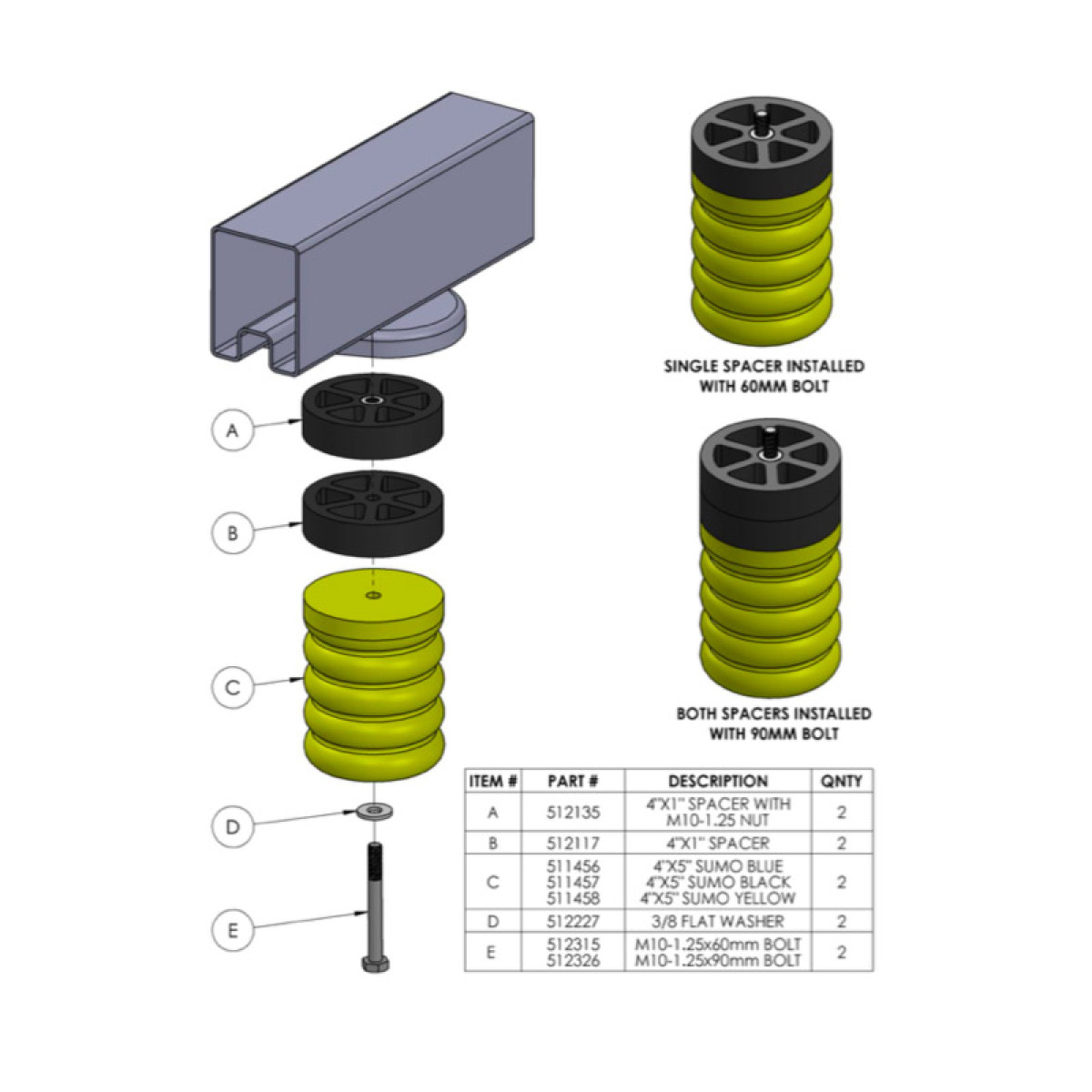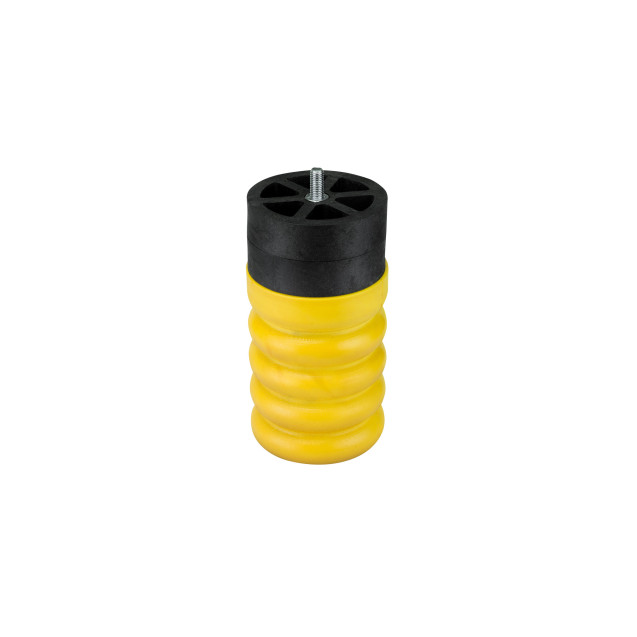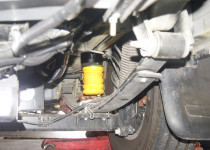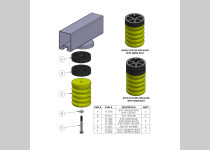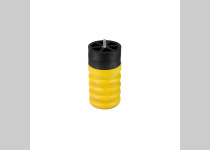 SumoSpring SSR-313-54
€448,99
(Incl. VAT €77,92)
Rear Sumosprings helpersprings for Fiat Ducato 2014-present
Rear SumoSprings are a maintenance-free suspension enhancement built to create a better journey. Handmade from micro-cellular polyurethane, they are designed to reduce rear-end sag and increase load carrying ability while decreasing vibration, stabilizing sway, and softening harsh rebounds.
The SSR-313-54 has a 2,800 lb capacity when compressed at 50%.
The Yellow SumoSprings shouldn't be compressed past 55% of their original height in order to keep full memory rebound.
Description
SumoSpring helper springs Ducato for the motorhome with a Fiat Ducato x250 Euro Chassis
Sold as a pair (left and right)
Maintenance-free
Enhances load carrying ability
2800 (lb) Capacity at 50% Compression
Reduces and stabilizes sway
Improves overall driver control and ride comfort
Compress up to 80% of original height with full memory rebound
One-piece unit attached on one side used as a replacement/upgrade to factory bump stops
Progressive spring rate with superior damping properties
Made from patented micro-cellular urethane
Will not leak or rupture
Never load any vehicle beyond the manufacturer's GVWR
SumoSprings® are a patented suspension product designed to enhance load carrying ability, stabilize sway, and improve overall driver control and ride comfort.
They are maintenance free, do not leak air, and do not require airlines or compressors.
SumoSprings® are manufactured in a variety of heights, diameters and densities to support multiple front and rear applications.
They are manufactured from proprietary closed micro-cellular urethane providing a smooth and progressive spring rate with superior damping properties.
Make your vehicle safer and more comfortable: buy SumoSpring helper springs Ducato!
Also available for the front of the Fiat Ducato:
Link: Installation on a Fiat Ducato (Dodge Promaster Winnebago Travato)
Discover the virtually indistructable SumoSpring product by watching the video below. Become convinced on the high quality!