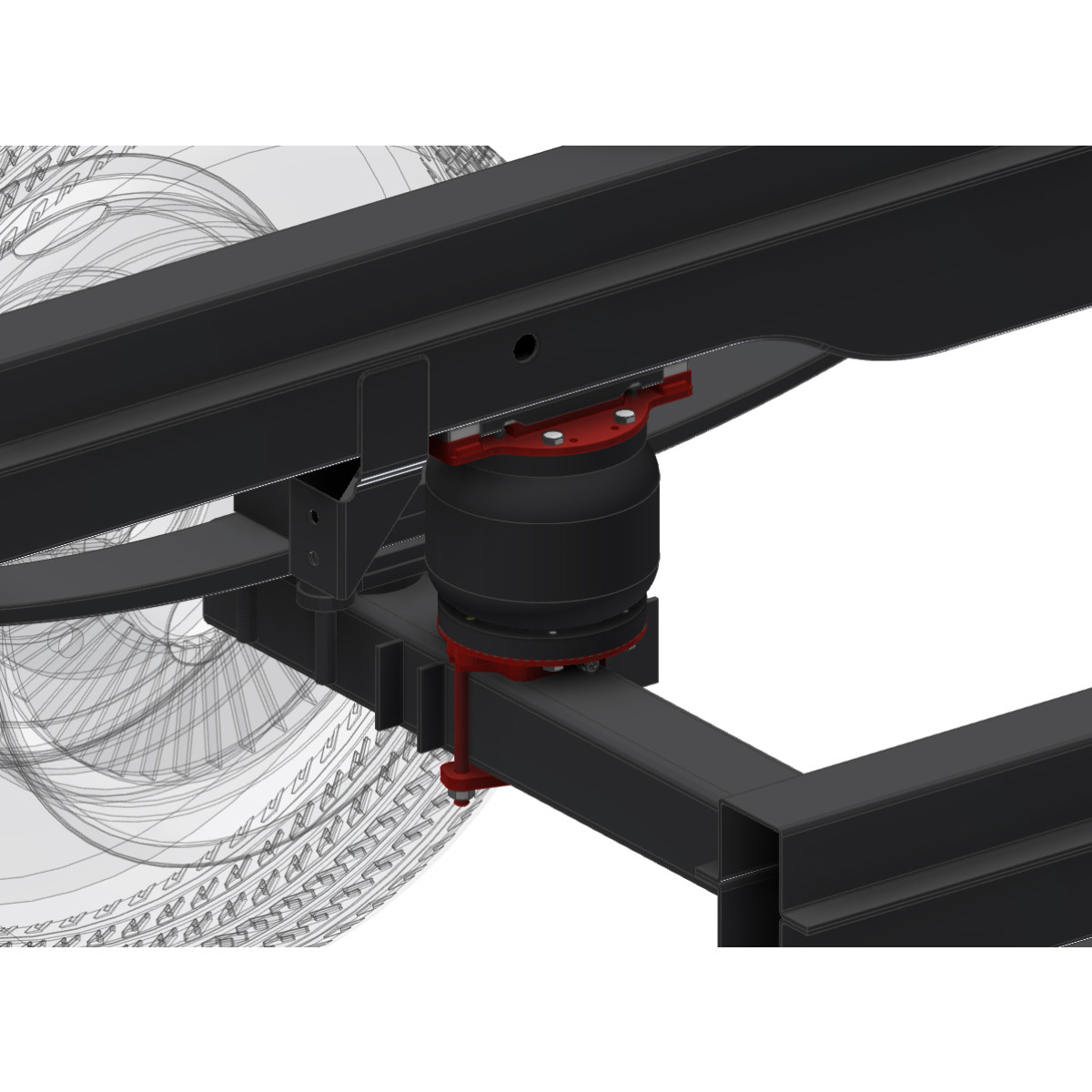 Air suspension Mercedes Sprinter RWD 6" Standard
€670,34
(Incl. VAT €116,34)
6″ standard air bags for a Mercedes Benz RWD
Without dashboard panel
Without compressor
Description
Top Drive is a top quality manufacturer of Air suspension systems.
Top Drive Air Suspension systems are an ideal addition to any commercial van or motorhome which has variable loads or is consistantly heavy loaded.
The air suspension will increase the ride height back to where the manufacturer intended it to be, so the vehicle is not down on the bump stops. This means your suspension will last longer and will increase comfort and driveability.
The improved stance of the suspension will position the shock absorbers at the optimum height and therefore improves dampingas well
Top Drive Air suspension systems have a choice of suspension feel from standard, comfort, super comfort and reïnforced.
The suspension feel is a compromise between road holding, support, road handling and ride comfort.
The larger the air bag the more comfortable the ride due to the reduction of the internal air pressure, which can also reduce the wear on the air bag, enabling the unit to last longer without replacement.
Available for a huge variety of european road vehicles.
TUV tested and approved
For Commercial vehicles and Motorhomes/Campervans
Increases suspension travel to maintain ride height
Improves ride comfort and road handling
Level off-centre loads
Optional: Installed with on-board compressor for height adjustments with vehicle specific control panel