Sort
Items per page
Categories
Categories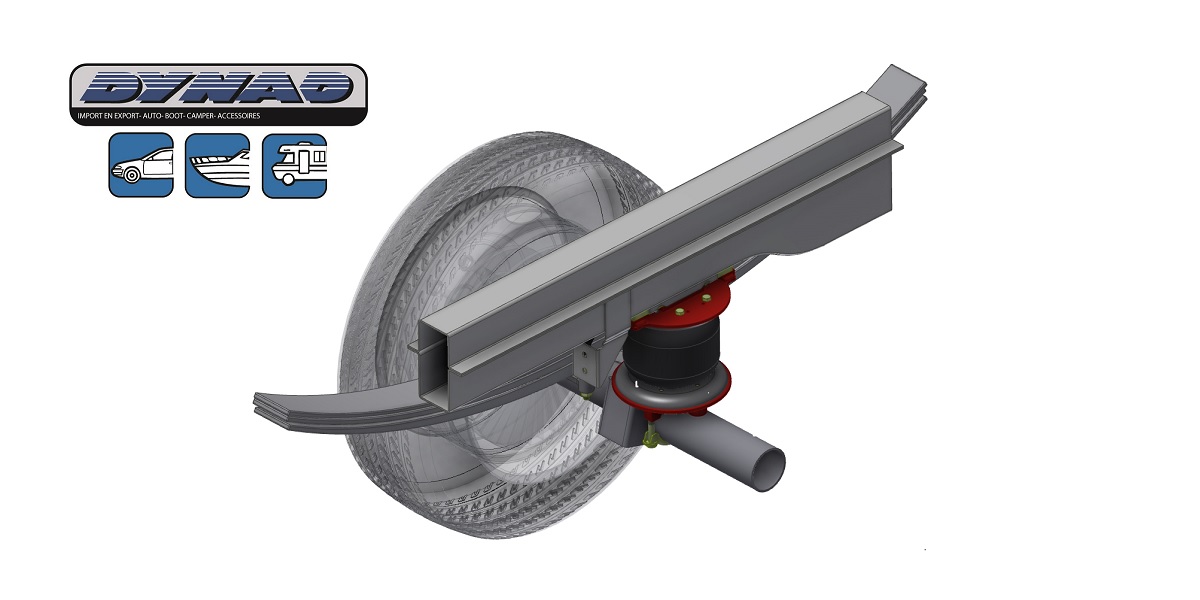 Air suspension
Air bags and/or air suspension is one of the first upgrades that are recommended for motorhomes and industrial vehicles as they are almost always (too) heavy.
The airbags from Top Drive are made of a professional grade material preventing leaking and make sure the product has a long durability.
This is the main reason these airbags are not the cheapest in the market and that's not the aim.
Quality products that bare the name of which they are proud.
Showing 20 from 20 Products
Showing 20 from 20 Products