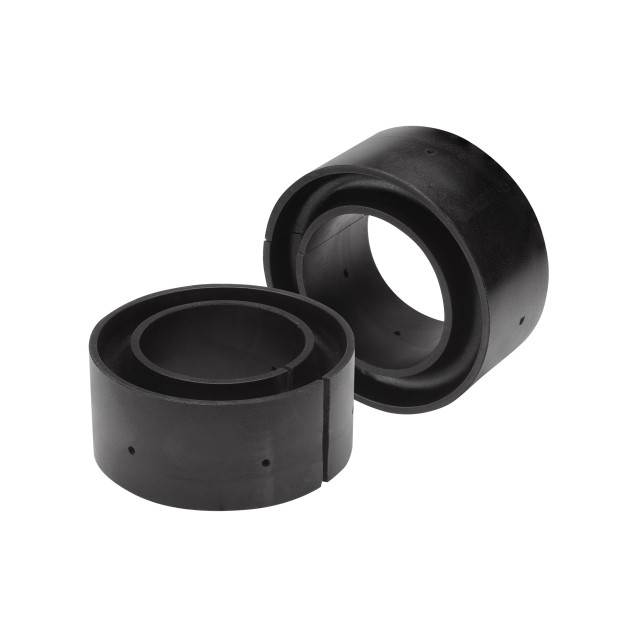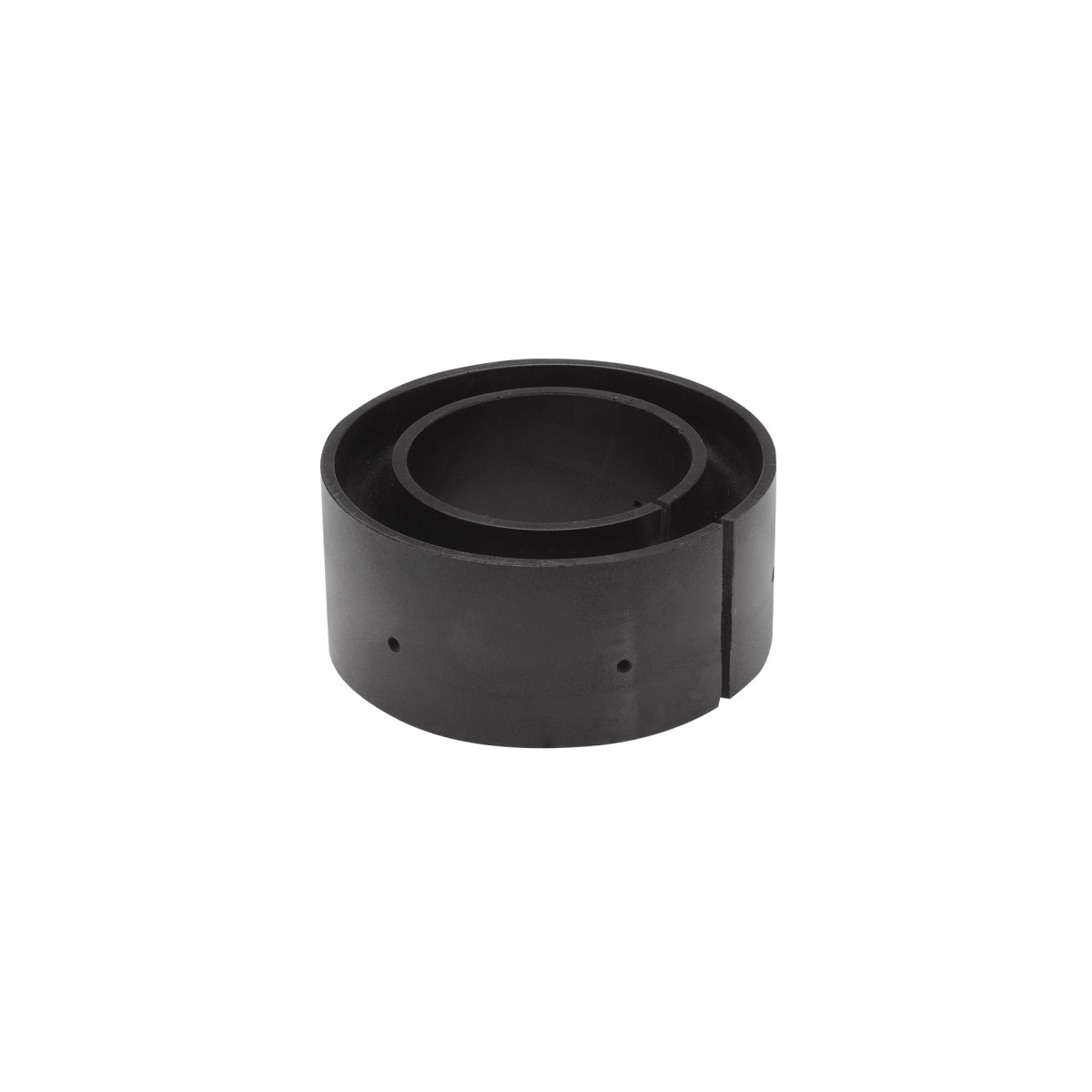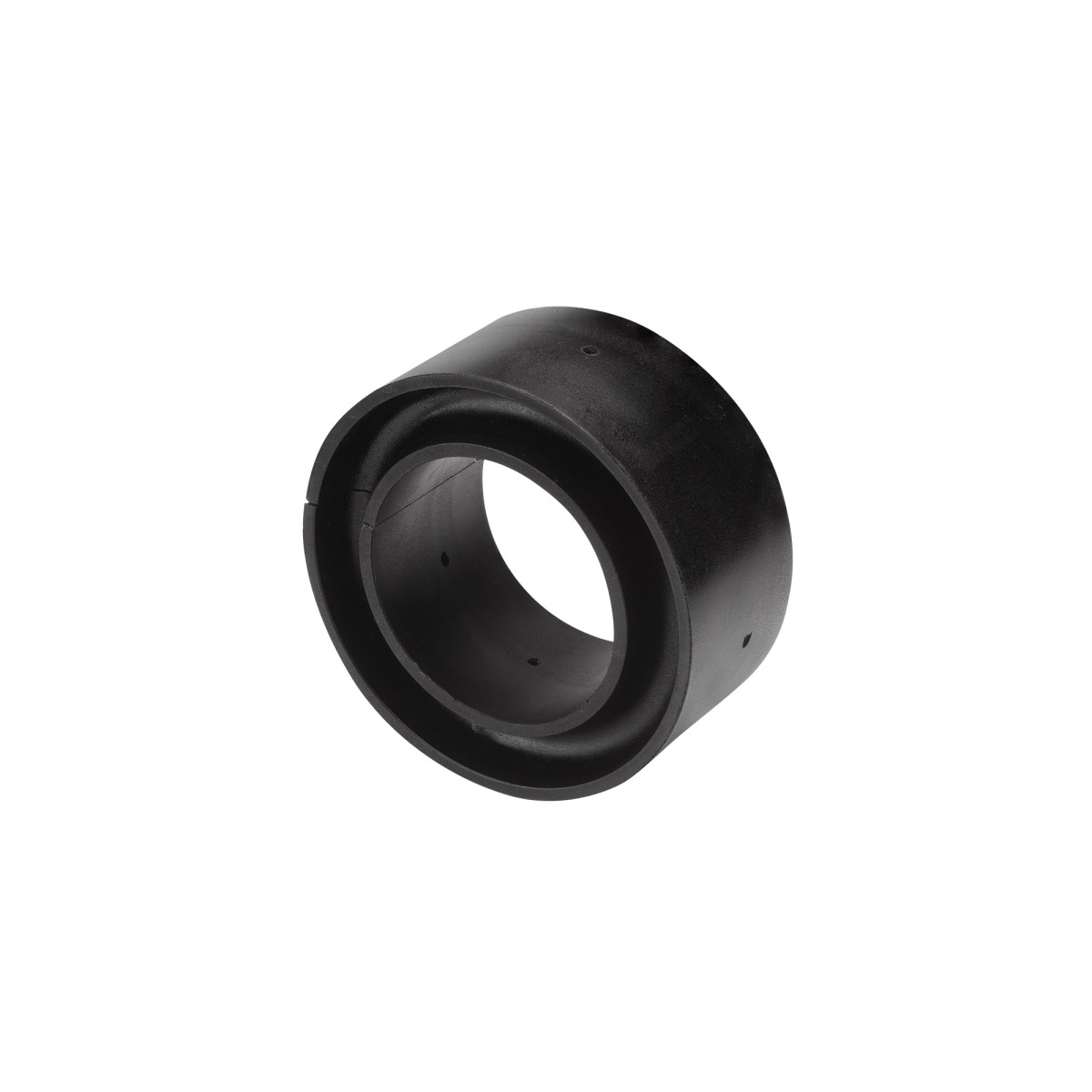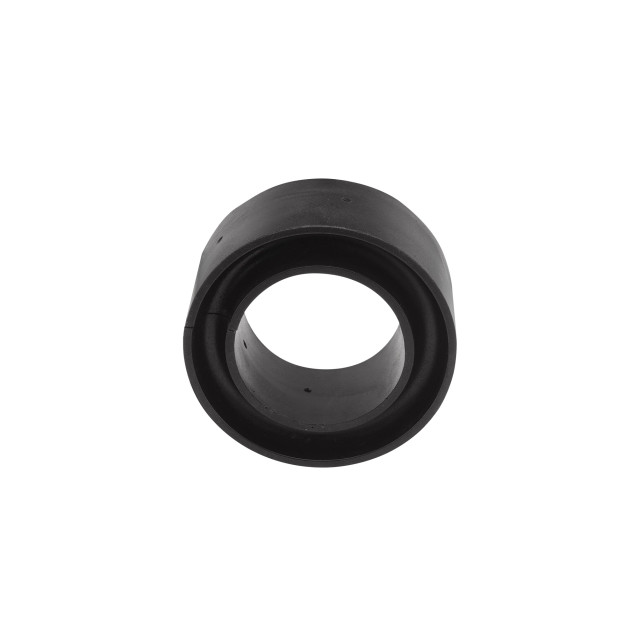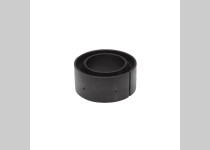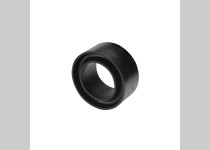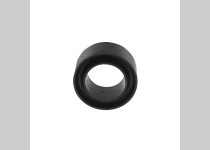 Coil SumoSprings CSS-1145 front
€302,20
(Incl. VAT €52,45)
Coil SumoSprings helper springs with a height of 38mm are mounted in a coil spring at the front of the vehicle with a spacing of at least 40mm when jacked up.
These springs ensure that the front of the vehicle becomes more stable, which significantly improves handling.
If the vehicle also has coil springs at the rear, Coil SumoSprings can be used.
Description
Coil SumoSpring Front Ducato, for a motorhome based on a Fiat Ducato with a X250 Eurochassis (2006 – )
Sold as a pair (left and right)
Maintenance-free
Fits both front and rear coil springs
Coil SumoSprings simply slide between the turns of coil springs
Enhance front suspension when fitting snow plow, winch, or bumper
Enhance rear suspension when adding tow hitch
Reduces side-to-side body roll and front end dip
Produced from SumoSprings closed micro-cellular urethane
Progressive spring rate with superior damping properties
Coil capacity increased by 15% to 30%
Typical installation completed in less than 30 minutes
Never load any vehicle beyond the manufacturer's GVWR
With a space between the coils of at least 40mm when without load.